CASANOI at the DTLA Dinner Club with Celebrity Chefs from FOX's Hell's Kitchen!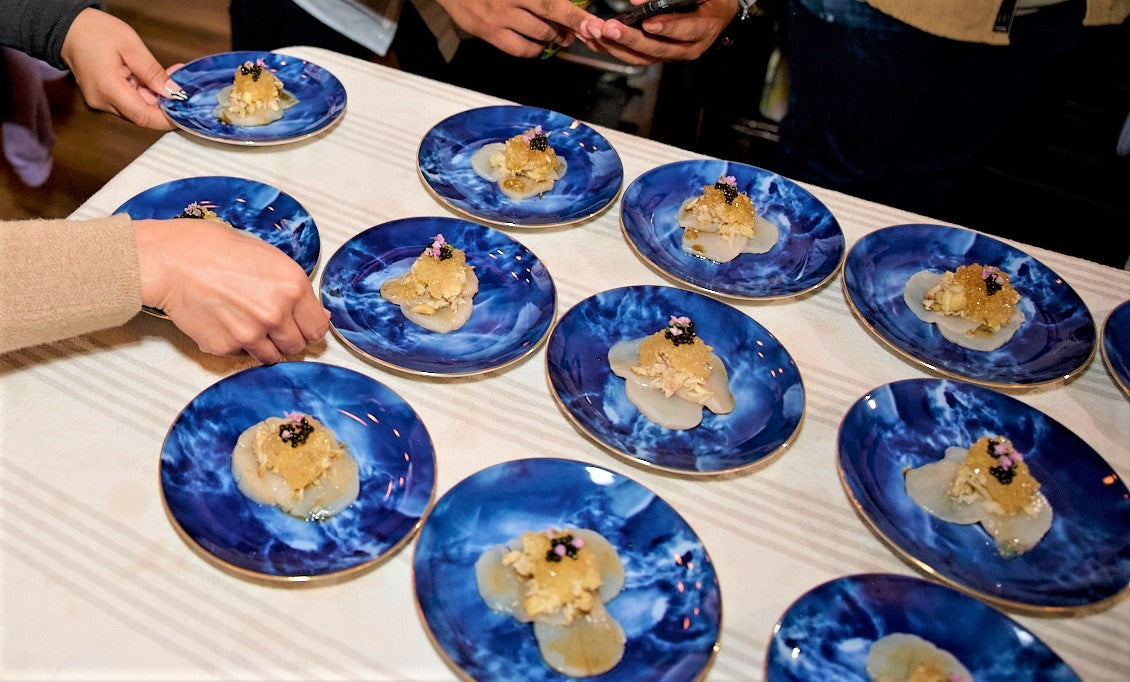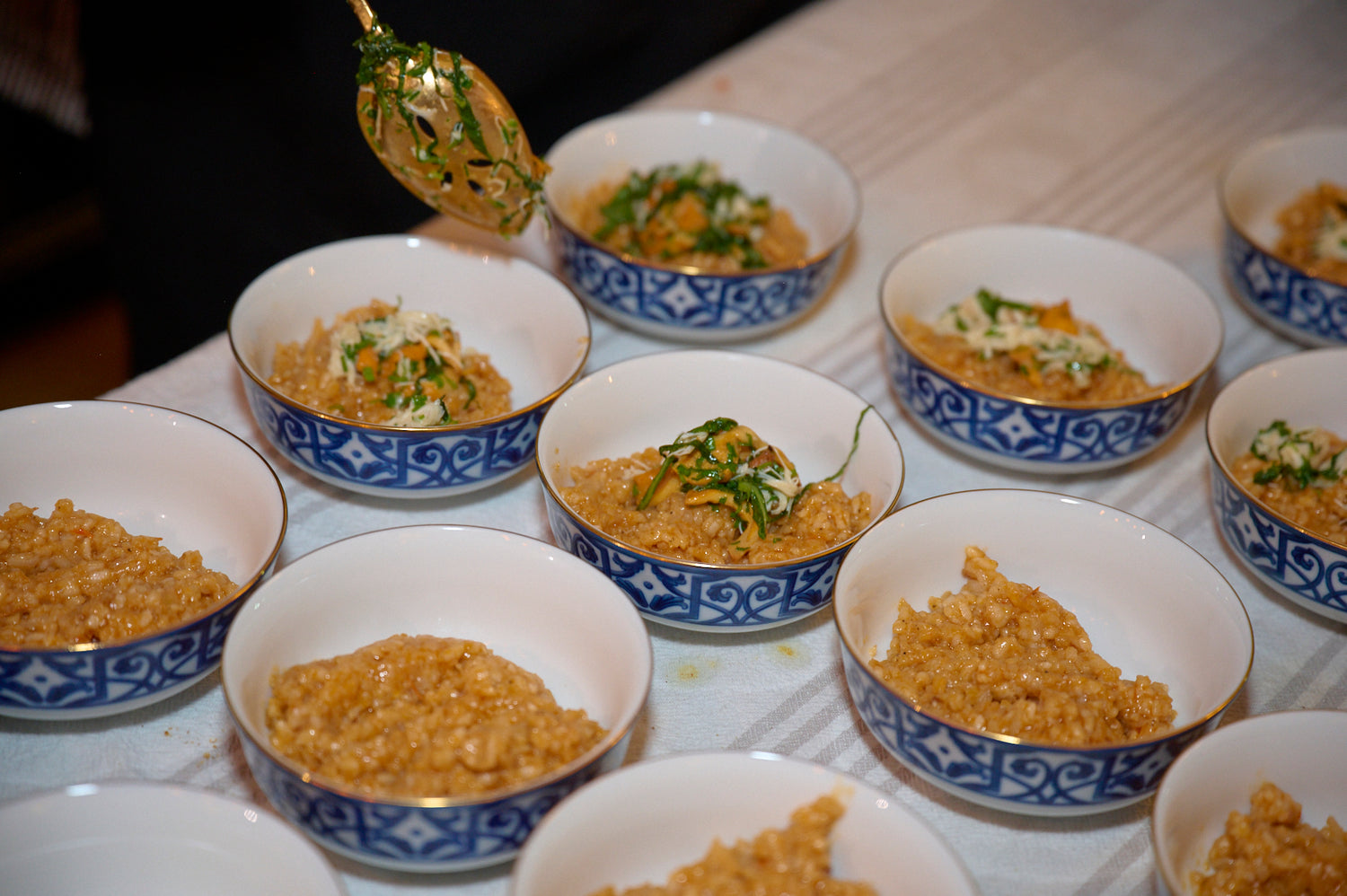 FINE PORCELAIN FROM THE HEART OF PORTUGAL
Inspired by the sun-soaked roofs of Portugal and Spain, CASANOI's new luxury collections bring a vibrant elegance to your dinner presentations with the finest porcelain imported directly from Portugal.
Wedding, bridal shower, or dinner party coming up? Our unique pieces are the perfect gift for your sophisticated friends and family!
Sign up for your gift registry or search for your CASANOI bride above under "Gift Registry."
SHOP NEW COLLECTIONS
Tea Sets and Espresso Cups