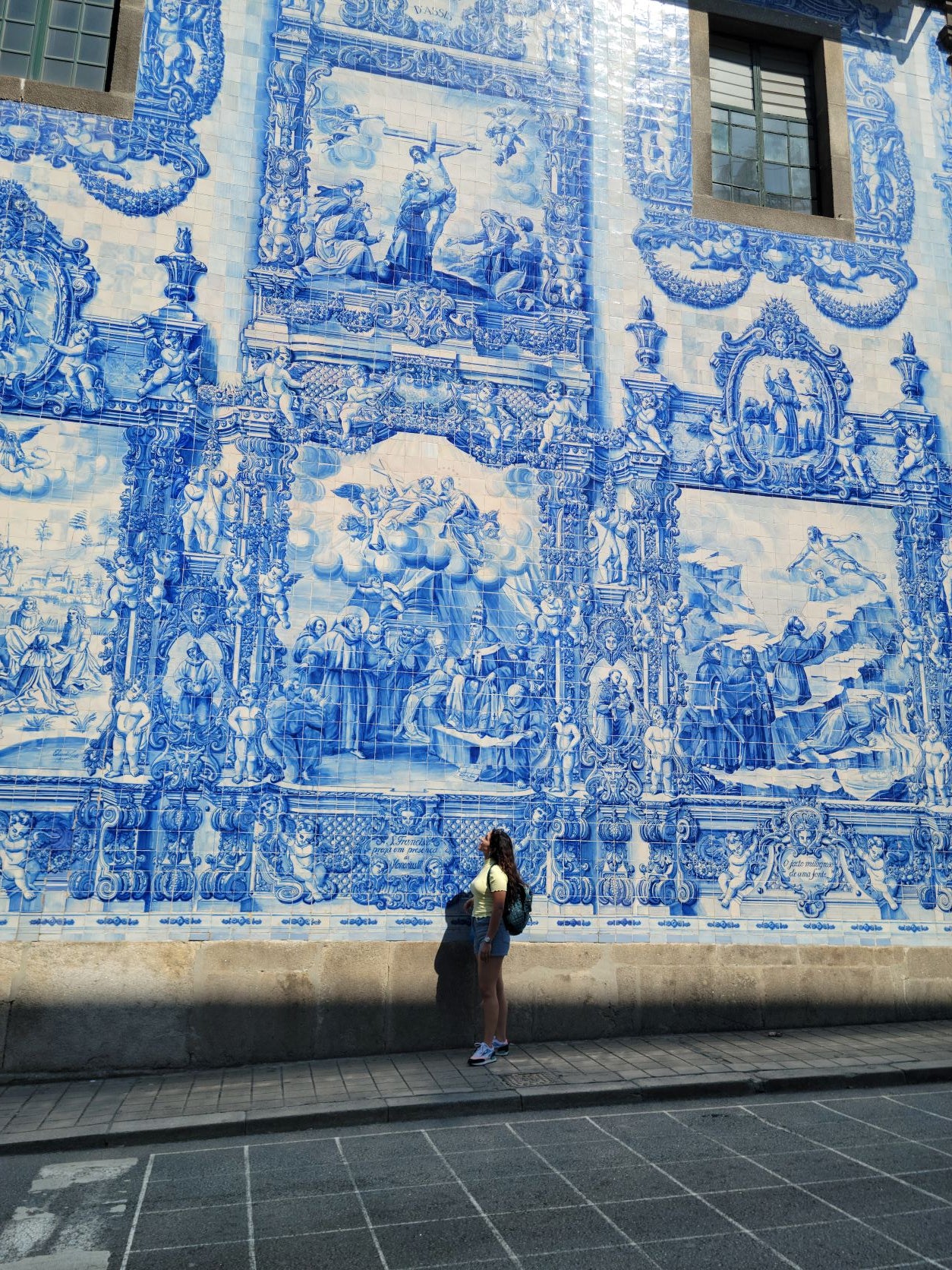 casa - 'house' - a dwelling where one lives and sleeps
casa - 'home' - the place where one permanently belongs 
CASANOI - our home...
...It all started with an innocent trip to Portugal. Our owner had always been in love with the Iberian Peninsula. Having traveled all over Spain, from Barcelona to Sevilla to Cadiz, she now set her sights on Portugal. After a magical visit to Porto, Lisbon, and the Algarve, she was in love. The raw creative energy from all corners of the culture captivated her; from the classic Azulejos tiles adorning the churches, to the delicious wines of the Douro valley, to the freshest seafood from the cold waters of the Atlantic Ocean, Portugal became the inspiration for what is now CASANOI. Combining her talents for hosting and cooking for friends and family, she sourced only the finest porcelain from the north of Portugal and embarked on her mission to fill people's homes and kitchens with beautiful dinnerware and home decor.
Based in Los Angeles and inspired by the sun-soaked roofs of Portugal and Spain, CASANOI's new luxury collections bring a vibrant elegance to your dinner presentations. Drawing directly from the creative energy of the Iberian Peninsula, our vivid designs instantly transport you to the land of sea, sun, and lush green landscapes.
Gathered at a dinner table with friends and family, or with just your own household, CASANOI's distinctive pieces bring a sophisticated and modern aesthetic to the most important space of all: your home.
Located in the heart of Portugal, our family-owned factory combines old-world craftsmanship and technological innovation to result in porcelain collections of the highest quality. Using only the finest quality of raw materials and firing each piece at 1400ºC, each piece is inspected to ensure it meets its high standard of production. As a result, only perfect pieces make it to our shelves and into your homes.
For wholesale pricing information or other inquiries, contact us below: